Buy An Adapter Here!
Single-input adapter
Goto Store Page
Dual-input adapter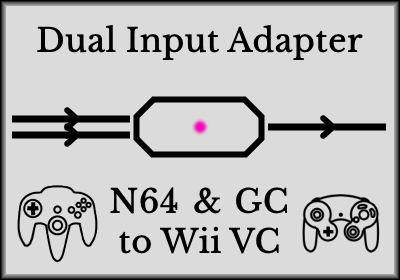 Goto Store Page
Out of stock?
Due to high demand, these go out of stock very quickly. If my website tells you it is "out of stock", or "unavailable", then this is very likely true. If you want to be notified when I am about to add more stock to my website, you can sign up to my mailing list here.
Customisation Options:
When in-stock, the following customisation options will be selectable for each type of adapter:


Single-input adapter:
Input Type:
Enclosure:
Paracord Sleeve - Controller Input Cable:
Paracord Sleeve - GameCube Output Cable:
USB to Serial Converter (For Input Display) (+£3)
Dual-input adapter:
Input Type:
Enclosure:
Input Display Feature:
Paracord Sleeve - Nintendo 64 Input Cable:
Paracord Sleeve - GameCube Input Cable:
Paracord Sleeve - GameCube Output Cable:
USB to Serial Converter (For Input Display) (+£3)
Description:
A single input adapter can be either Nintendo 64 to Wii VC, or GameCube to Wii VC. This is selected under the "Input Type" dropdown box.
A dual input adapter will have two inputs, one Nintendo 64 input, and one GameCube input.

The dual input adapter functions just like both single input adapters in one, except it has two downsides which you should be aware of:
No Rumble Pak support for Nintendo 64 controllers The input display will only work for one of the two inputs - This is selected using the "Input Display Feature" dropdown box
Each adapter comes with a USB to Serial converter by default. This is required in order to use the input display feature, however if you already have one, or want a different one, you can unselect this.

Since each adapter is customisable, it may take up to a few days for me to assemble your adapter after you place your order. You will be sent an email once your adapter is shipped.


Customise Your Adapter:
Both adapter types have the same customisation options:

Enclosure Colour (basic 3D printed enclosures are black - polyurethane enclosures can be dyed) Paracord cable sleeve (all 2 or 3 cables can be sleeved differently)

There are a few enclosures available with glitter mixed into the resin. See here for more information. If there are colours or other options you would like that are not available, please feel free to contact me with a request.

Please be aware, these adapters are all handmade one-by-one. I try to make every adapter look as consistent, and professional as possible, but do not expect the consistancy and quality of a mass product product! Resin casting and 3D printing are far from perfect processes, and appearance is likely to vary slightly from adapter to adapter.
Images:
Finished adapters: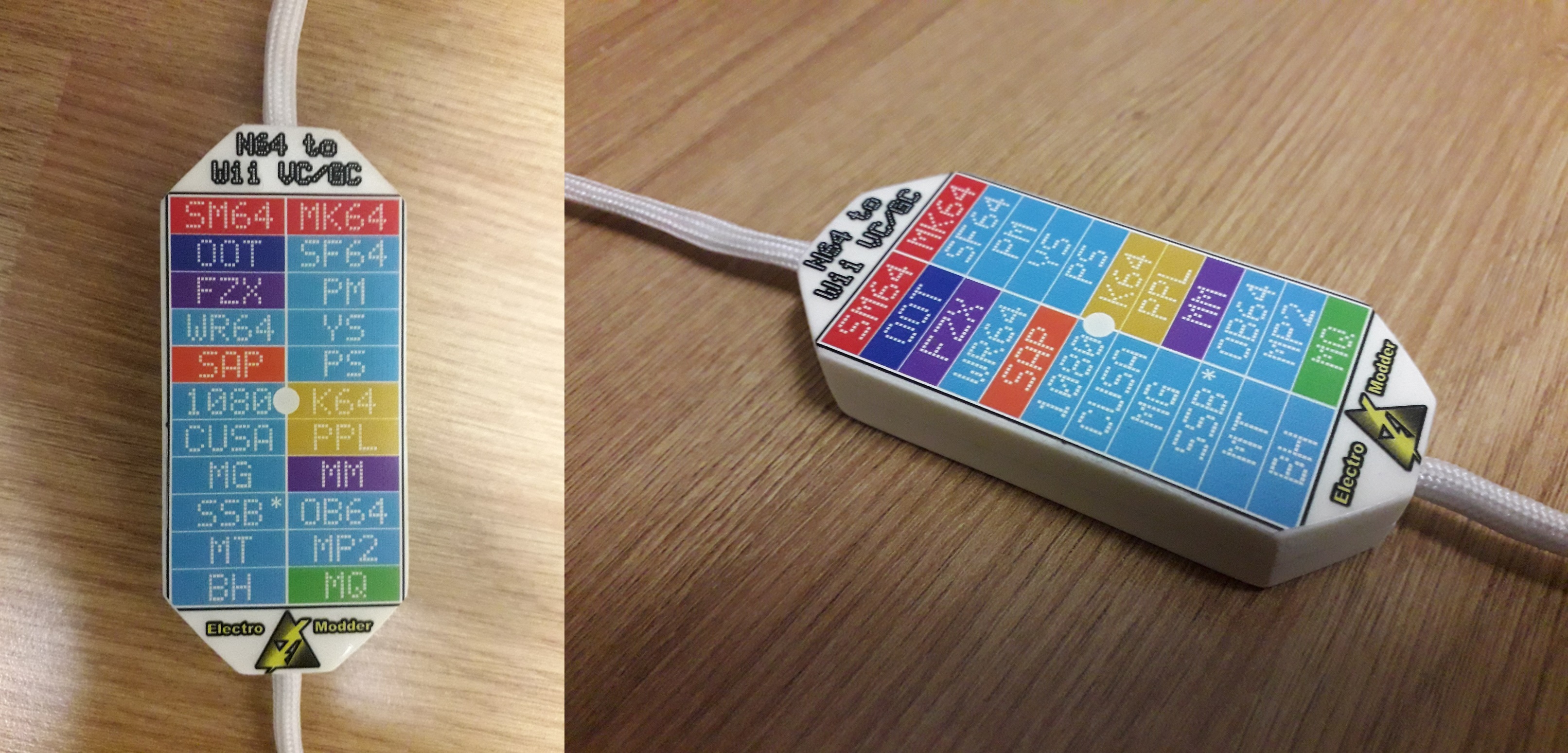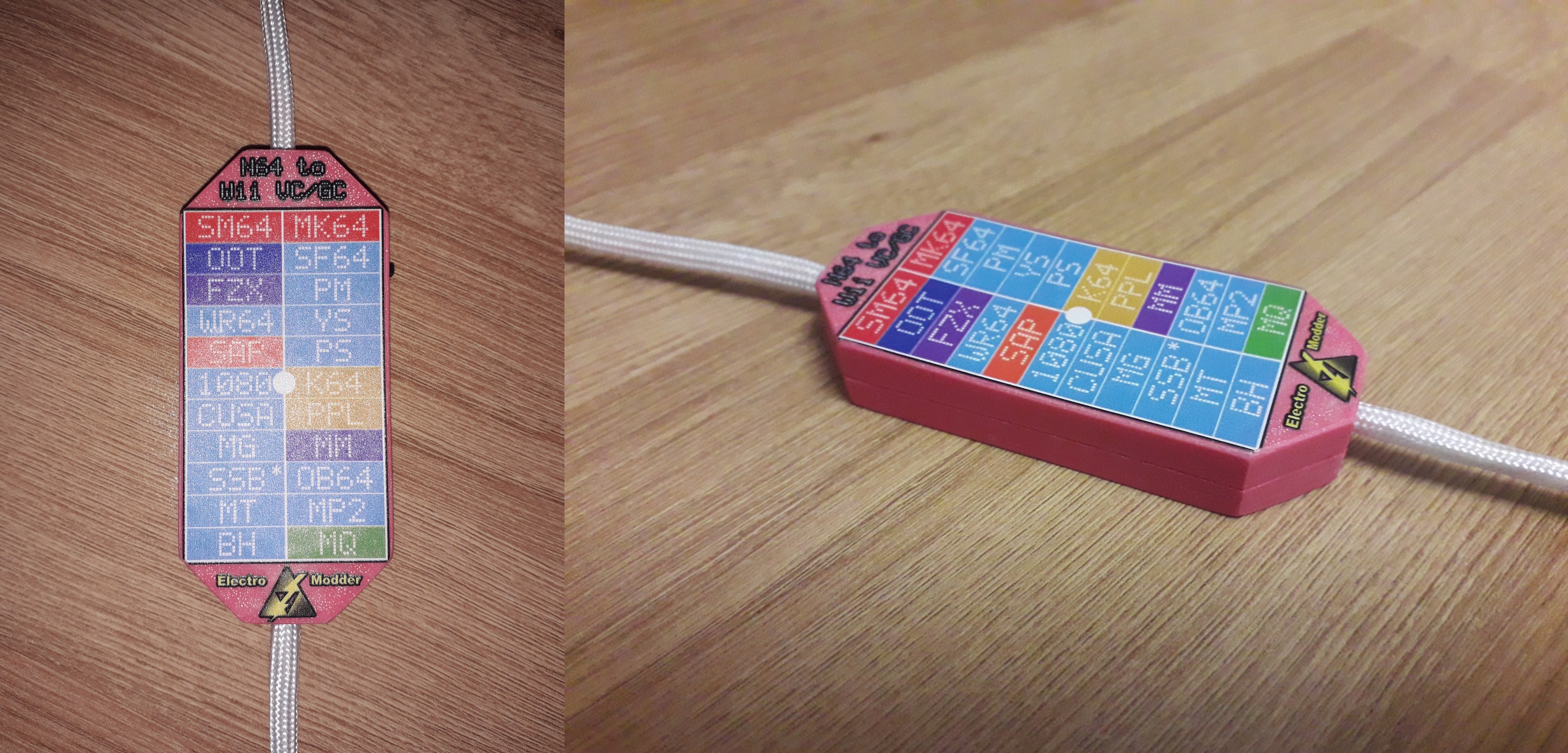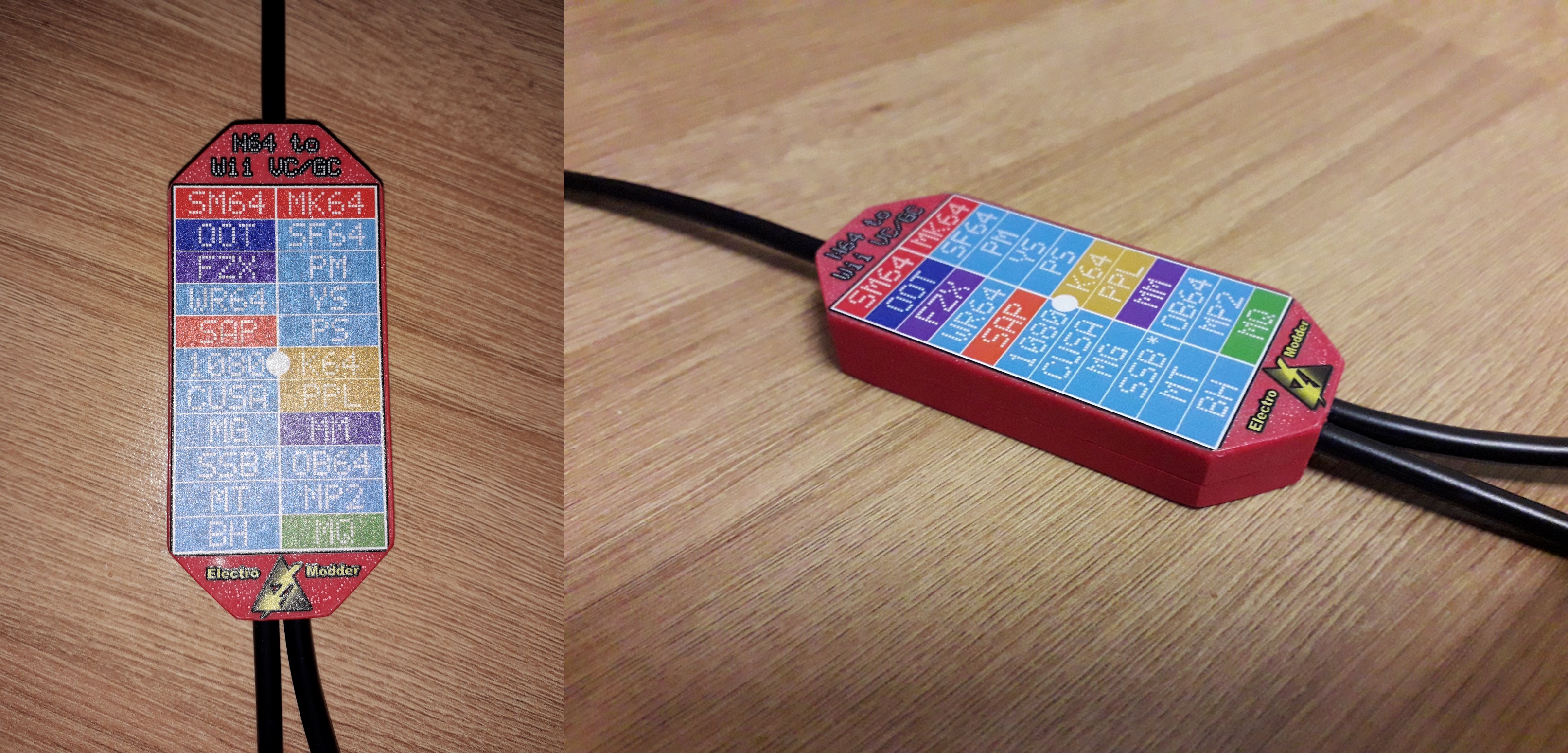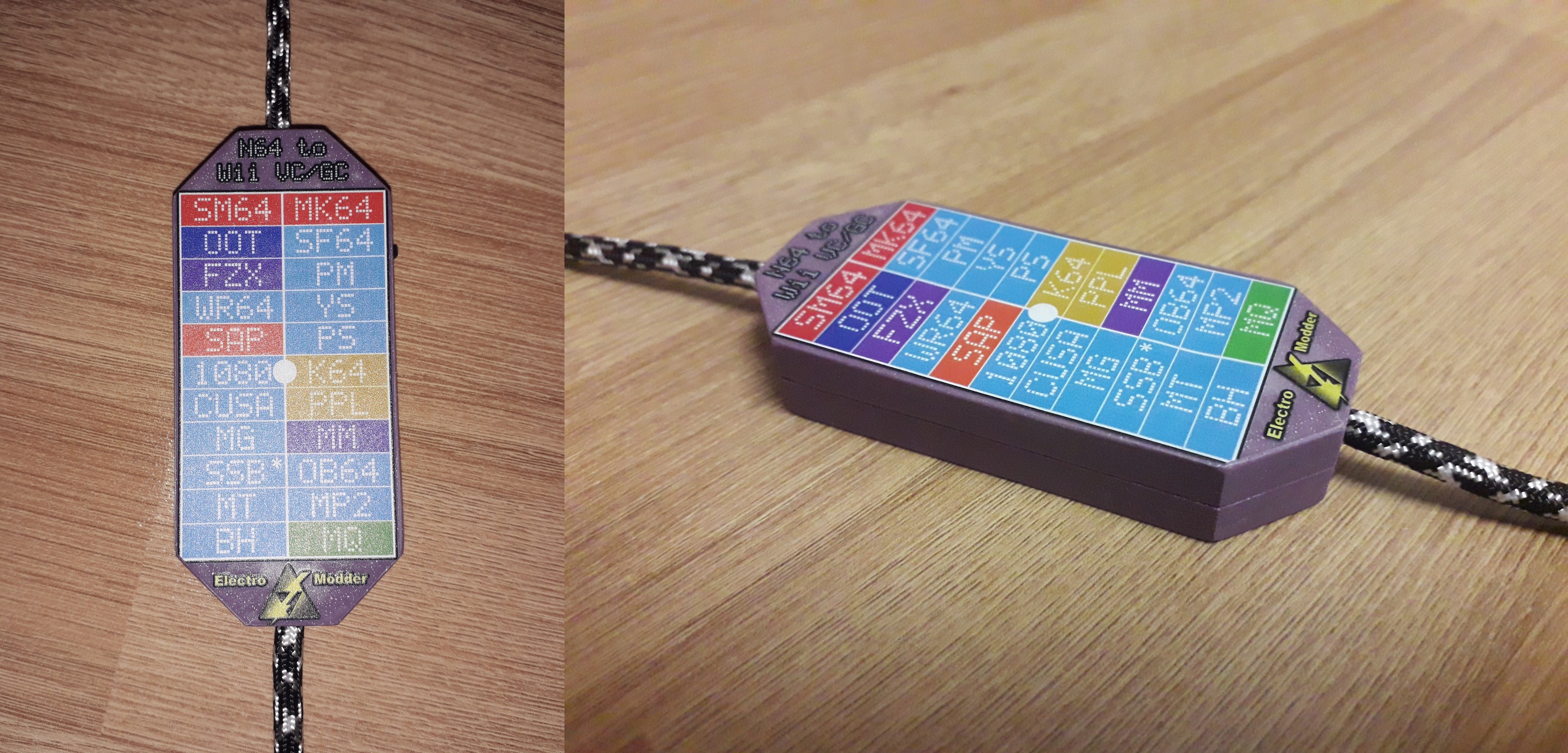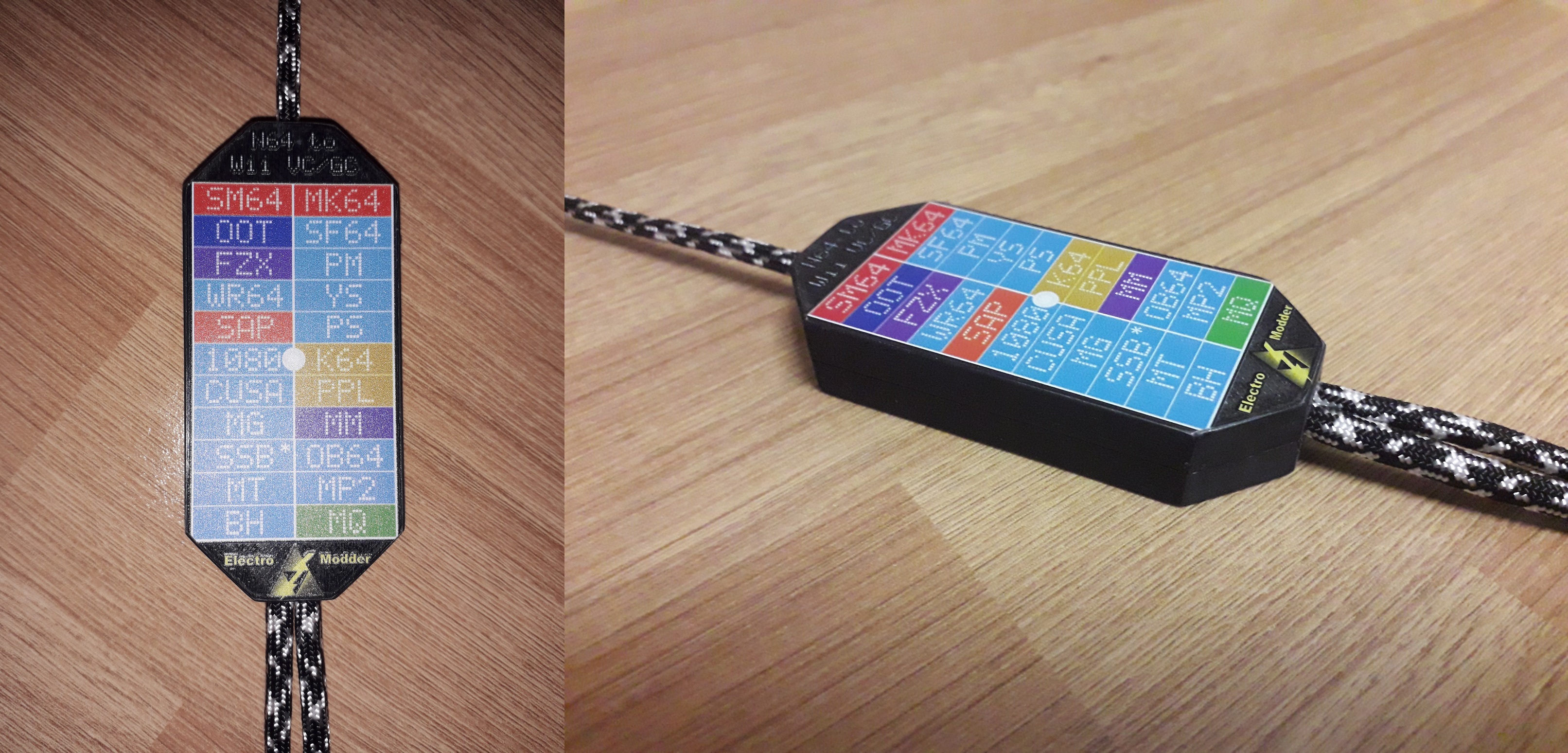 Demo Mockups: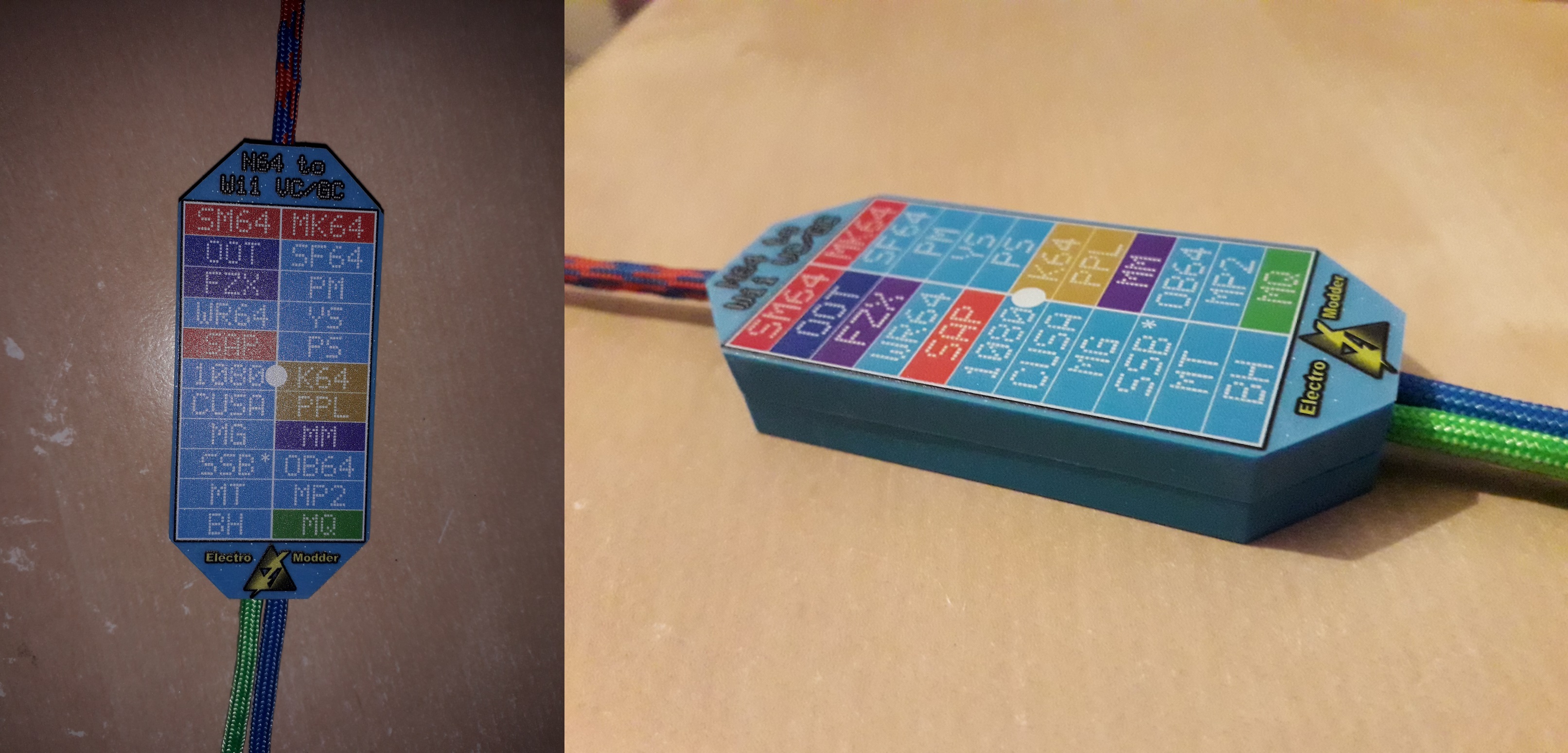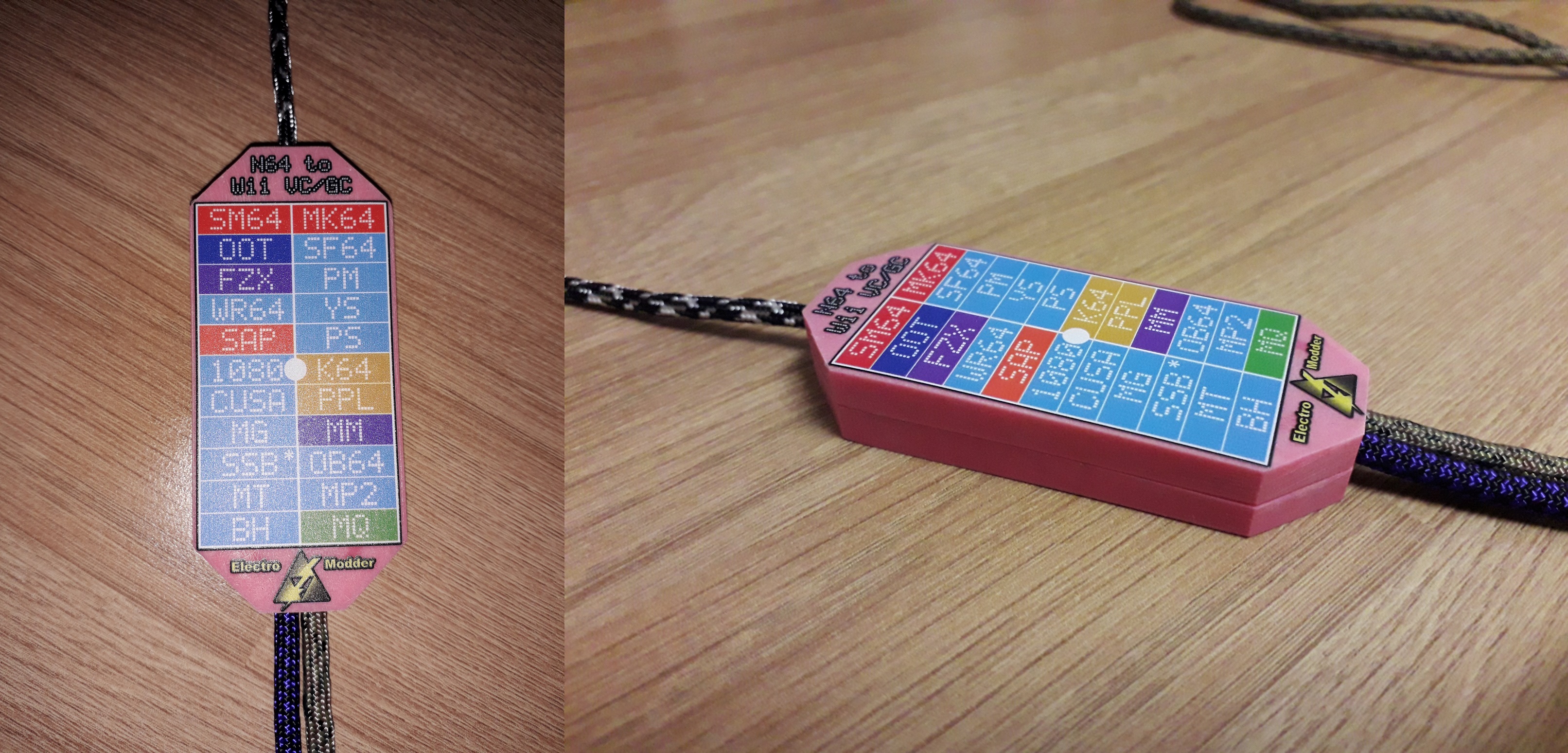 Below can be seen the 11 different paracord cable colours available: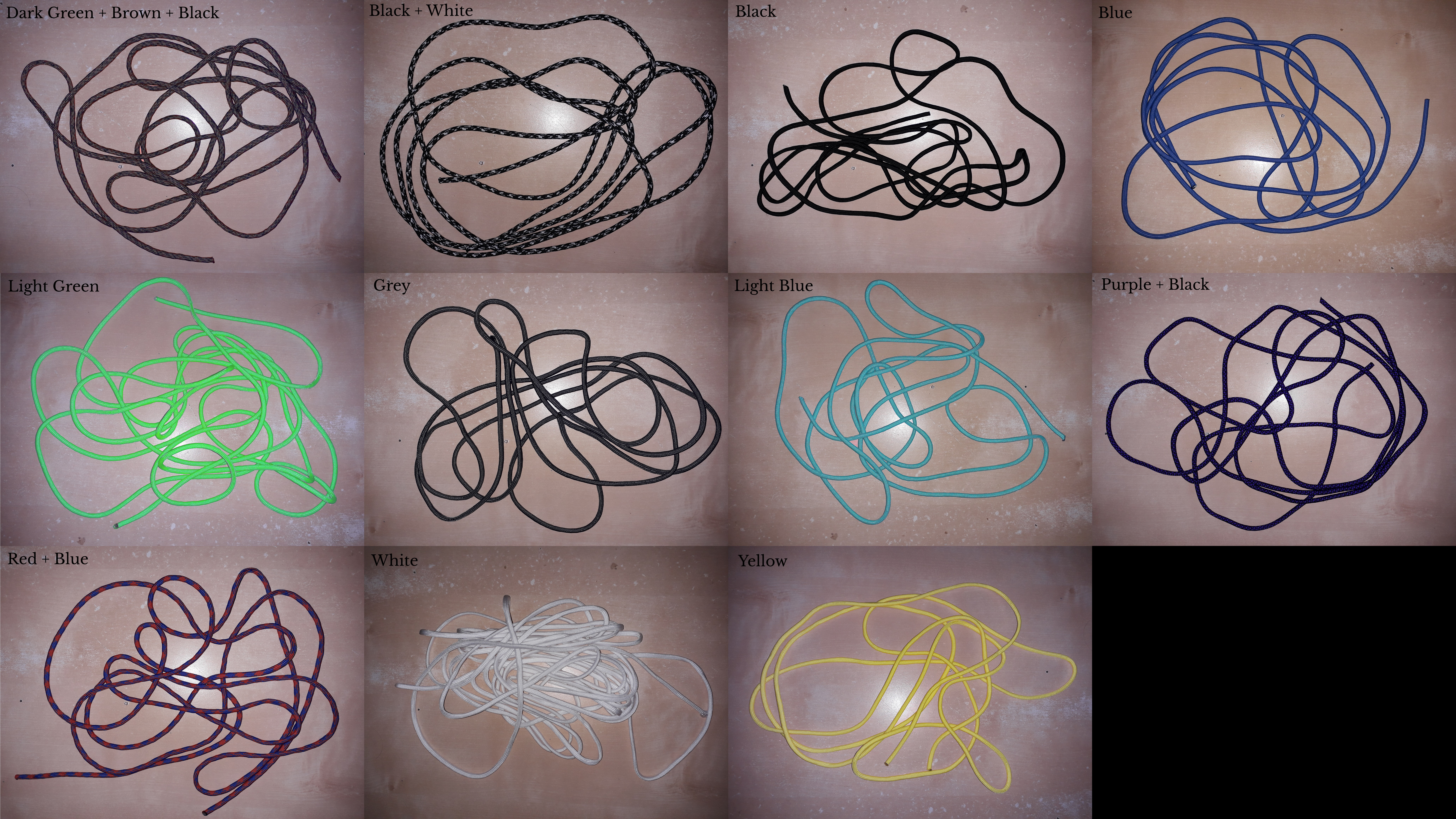 Limited Glitter Enclosures:
While experimenting with resin casting, I tried mixing fine glitter into the resin prior to casting a few enclosures. Unfortunately, I am not really satisfied with how this came out. Sanding the enclosures to a smooth, matte finish causes the glitter to appear bright and silver. The distribution is also not very even, no-matter how thoroughly it is mixed.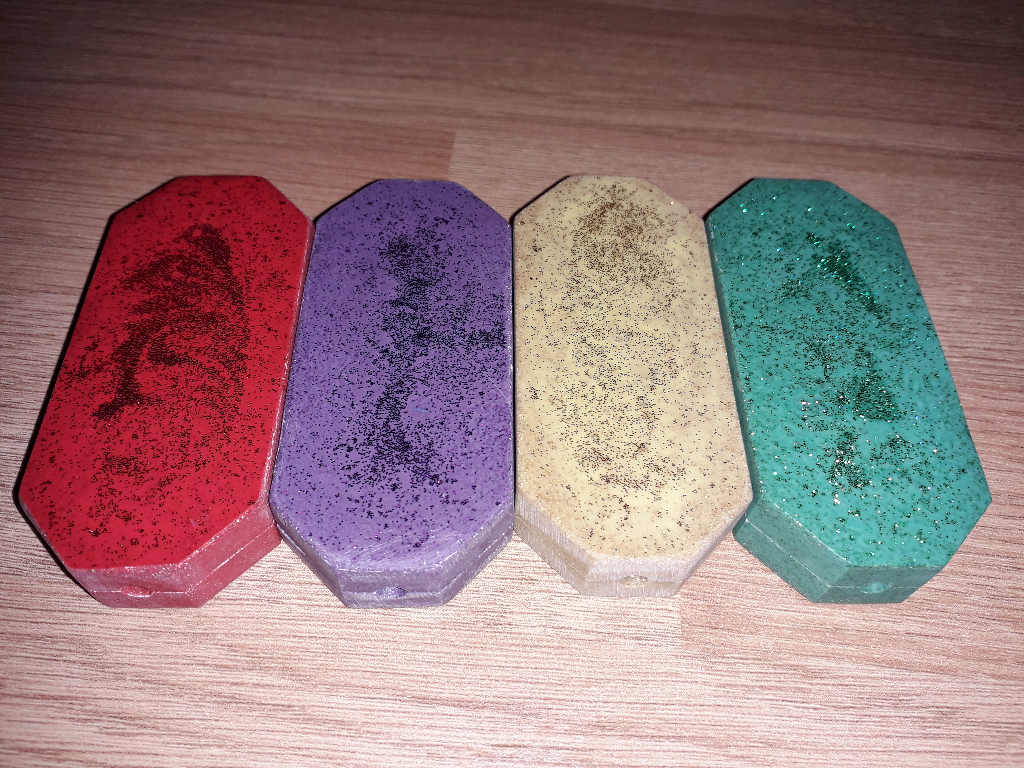 Even when not sanding the enclosures, the glitter does not show up particularly well, and the distribution is still not very even.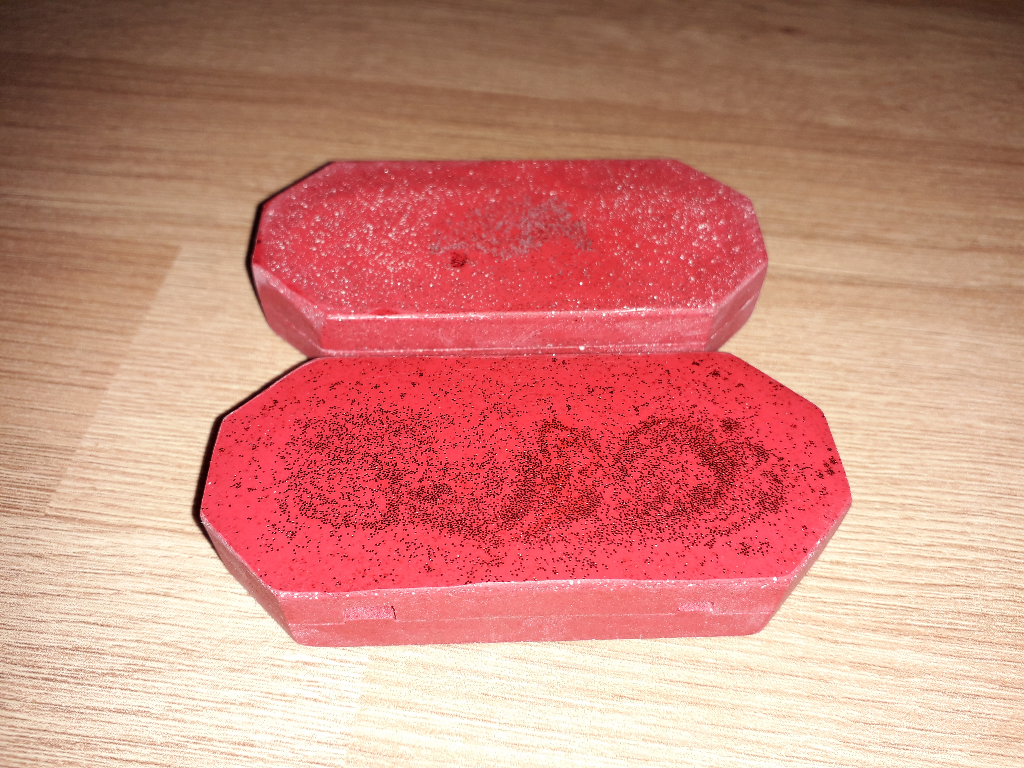 Since glitter did not turn out as I had hoped, it is not offered as a default option. However, since I now have several glitter enclosures, if you still want a glitter enclosure for the same price as a normal resin enclosure, please let me know when you place the order, and simply pick your chosen colour. For the gold enclosure, please pick your second favourite colour when you place the order, as there is no gold option without glitter. I will update this page as often as I can.


Availability:
Single Input - Red - Already Sanded (top one in bottom image) Dual Input - Red (bottom in image) Single Input - Purple Dual Input Purple Single Input - Green Dual Input - Green Single Input - Gold Dual Input - Gold (3rd one along in top image)