Buy An Adapter Here!
(Now Selling V2.0)
Single-input adapter
Goto Store Page
Dual-input adapter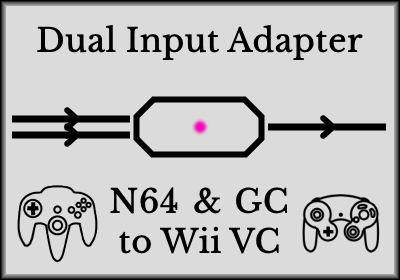 Goto Store Page
Out of stock?
Due to high demand, these go out of stock very quickly. If my website tells you it is "out of stock", or "unavailable", then this is very likely true. If you want to be notified when I am about to add more stock to my website, you can sign up to my mailing list here.
Available Options:
When in-stock, the following options will be selectable for each type of adapter:


Single-input adapter:
Input Type:
Dual-input adapter:
Input Type:
Description (V2.0 only):
A single input adapter can be either Nintendo 64 to Wii VC, GameCube to Wii VC, or Wii Classic Controller (and Classic Controller Pro) to Wii VC (via the GameCube port). This is selected under the "Input Type" dropdown box.

A dual input adapter will have two inputs, one Nintendo 64 input, and one GameCube input.

The dual input adapter functions just like both N64 and GC single input adapters in one. This adapter will automatically select whichever controller is connected. If two controllers are connected, then it will use whichever controller is connected first.


Customise Your Adapter:
Due to time constraints, I have dropped the customisation options for the V2.0 adapters. Now, only the controller input types are selectable when you buy.

Unlike the original adapters, the V2.0 adapters have a USB port for input display, and firmware updates. So an external USB-serial converter is NOT required.

Please be aware, these adapters are all handmade one-by-one. I try to make every adapter look as consistent, and professional as possible, but do not expect the consistancy and quality of a mass produced product. Appearance is likely to vary slightly from adapter to adapter.
Images:
If you are looking to buy an adapter today, it will be a V2.0 adapter. Images of this as can be seen below.



Sketchup Model: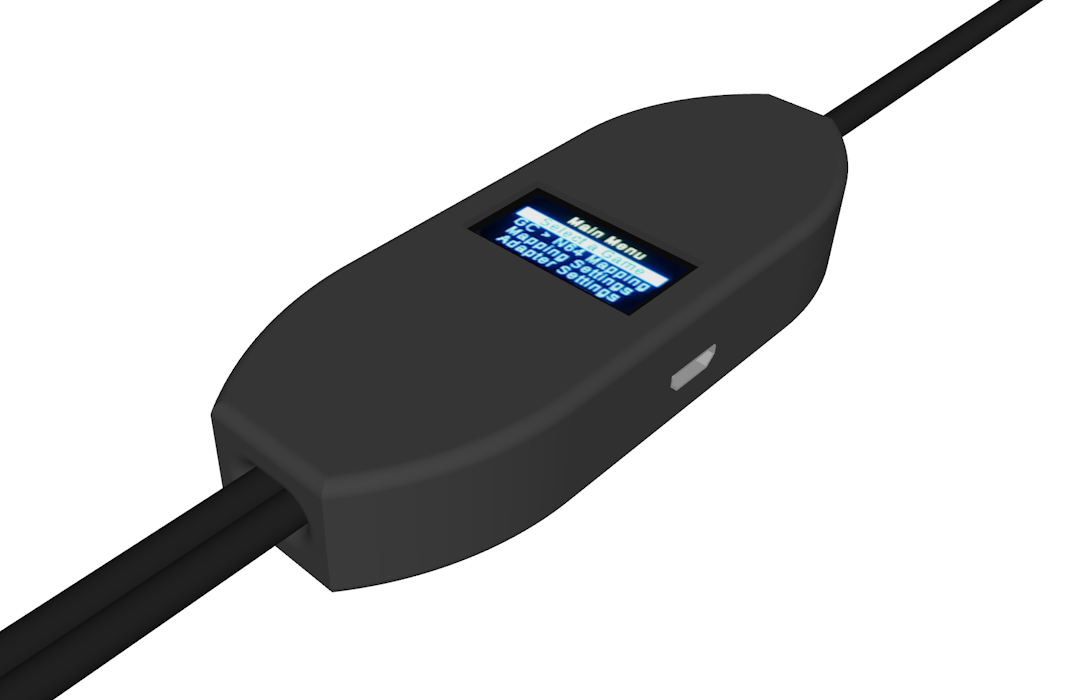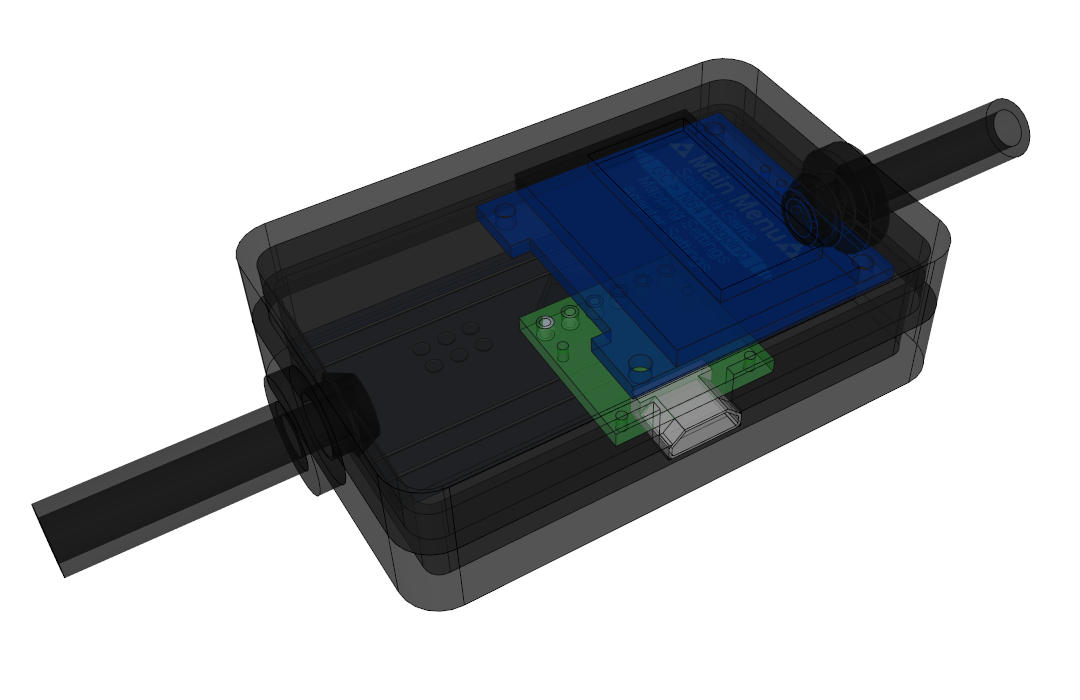 Prototype Photos: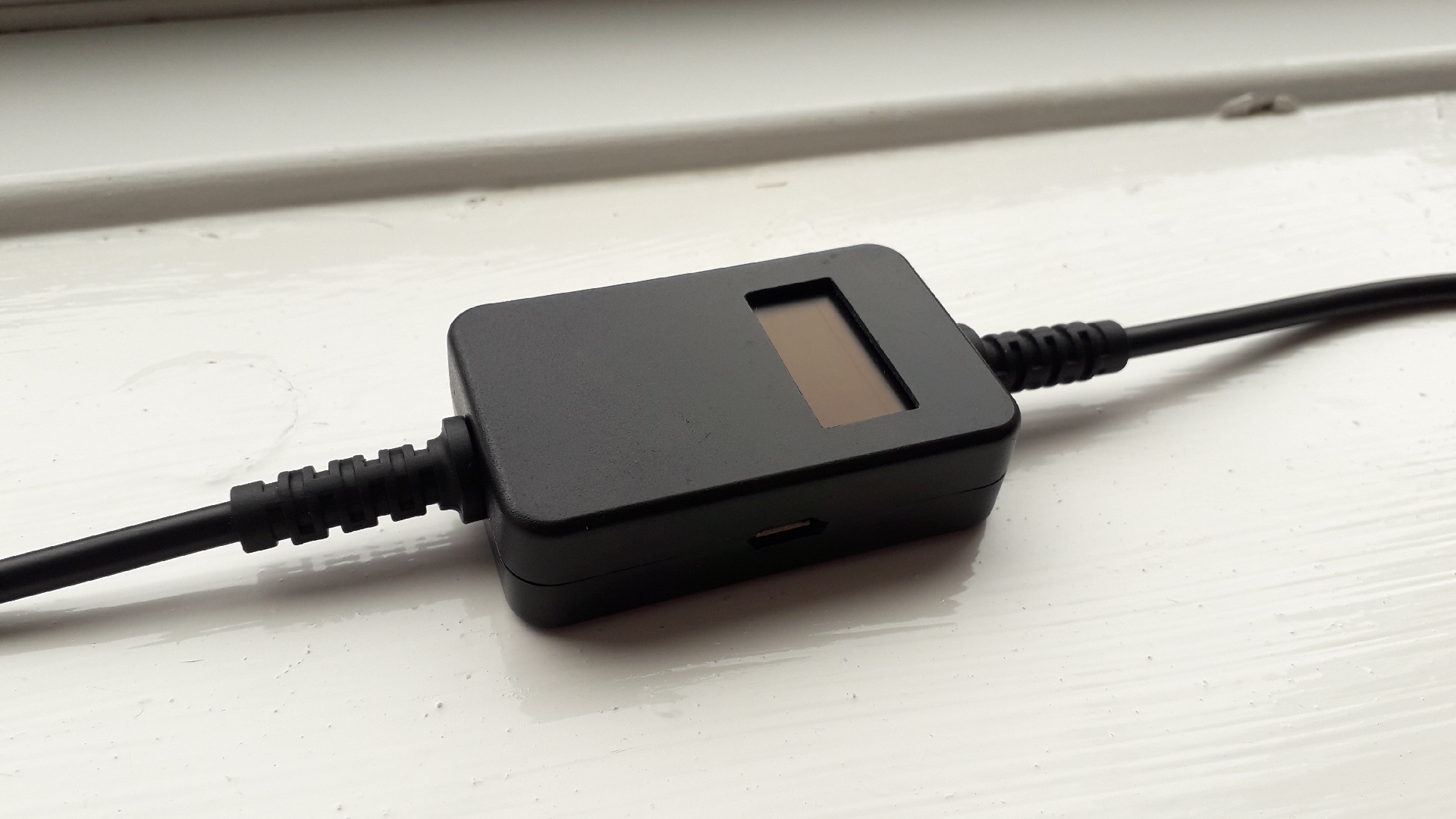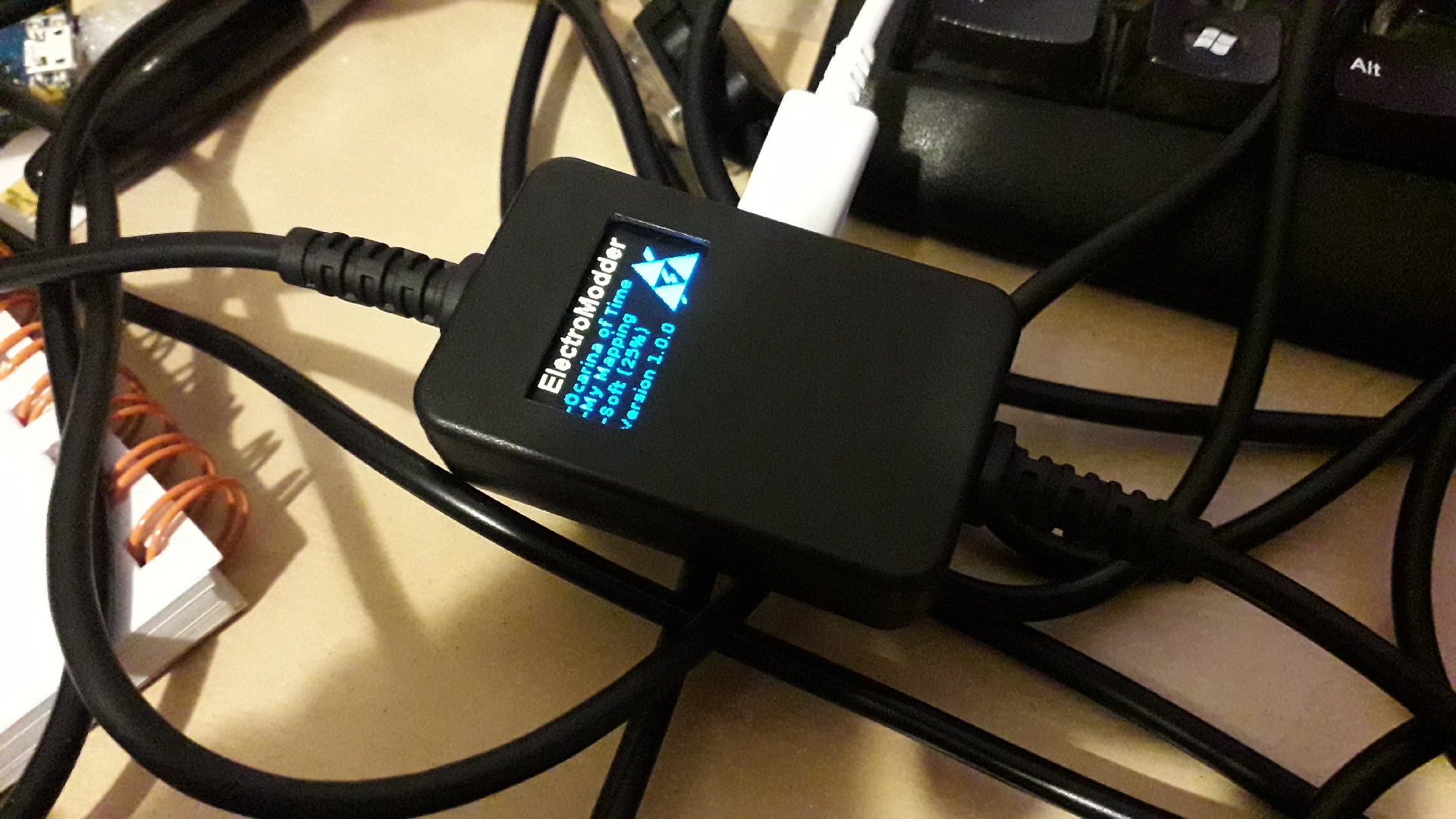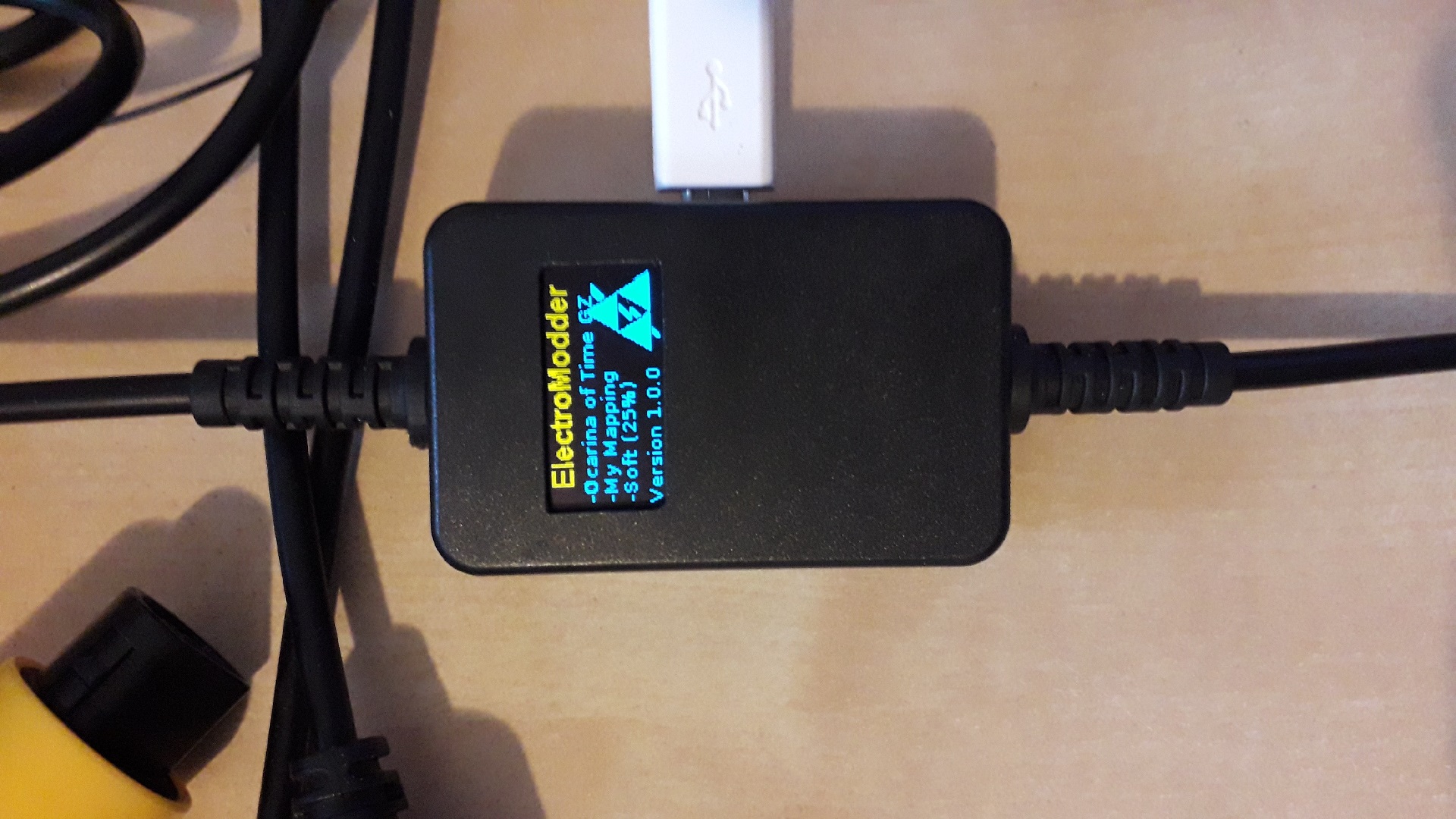 Images - Old Version 1.0 Adapters:
Please be aware, these are the old adapters. If you are looking to buy an adapter today, it will be a version 2.0 adapter... images of this can be seen above instead.